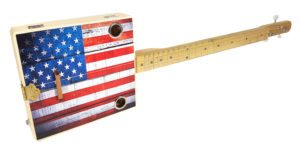 One of the most well-known fiddle songs sounds great on an Open GDG Cigar Box Guitar.
The melody of this song is fairly fun to play, and can be a great exercise in moving around the fretboard.
Click here to jump to the knowledge base entry for the Free Downloadable PDF file!
Related Terms: